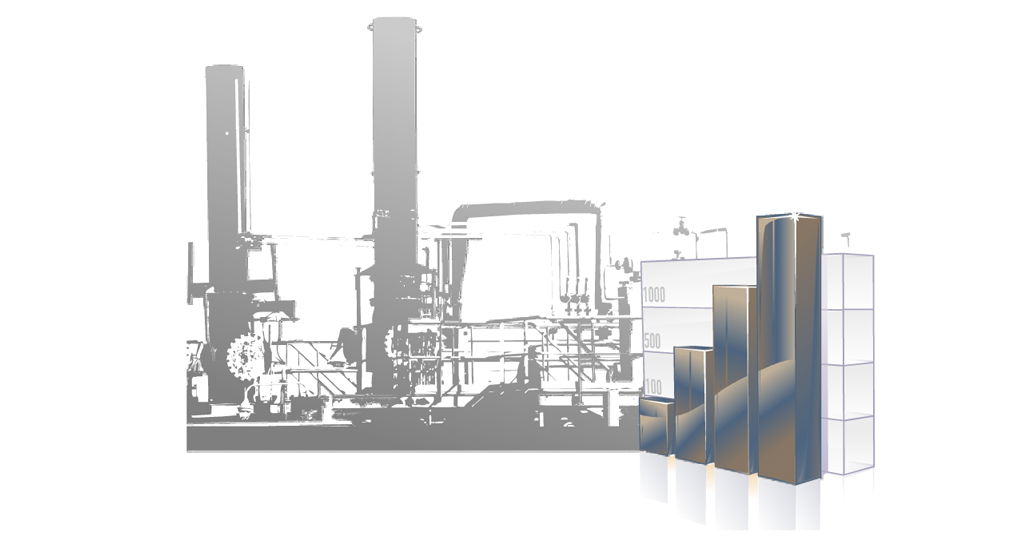 Acoustic
Silencer / Acoustic enclosures / Acoustic cabins and gate / Noise and vibration measurements
Acoustic enclosures, Structural noise and Ventilation Silencers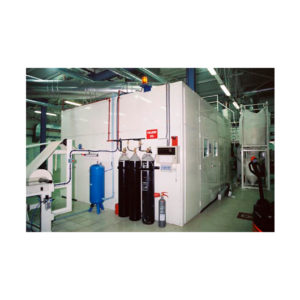 Acoustic enclosures
They are built to measure with attenuations ranging from 20 dB to 40 dB.
They are with attenuation varying from 20 dB to 40 dB supplying frame and fixing angles.
The closure is pressure wedge and depending on the size, can incorporate cremones by galvanized steel bar.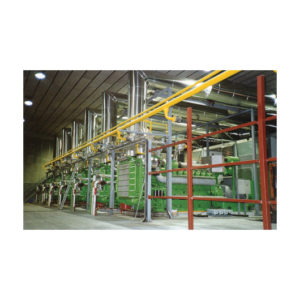 Structural Noise
Anti-vibration elements at low resonance frequency.
Machines and Equipment generate vibration which needs to be dampened. These vibrations can lead to structural damages due to material fatigue.
Our isolators can prevent or minimize the effects of this kind of vibration.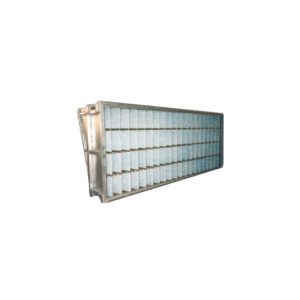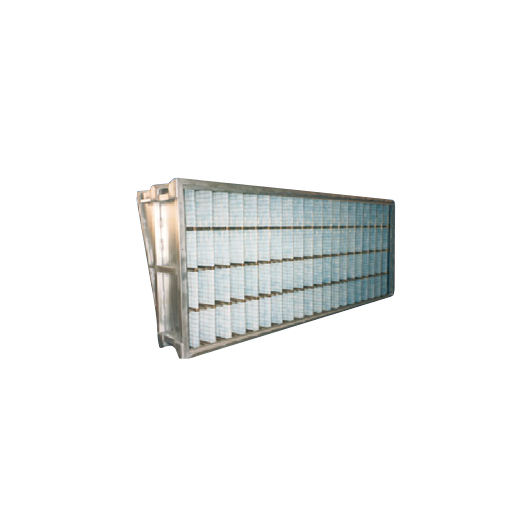 Ventilation Silencers
These silencers are intended to attenuate noise.
Offering attenuation up to 50 dB (A).
Designing and optimizing lowest pressure drop.
Types: Parallel baffles silencers and circular silencers.